Does Ray Gooodwin need any introduction? The first Multiple Level 5 Coach (WW, Sea and Canoe), he's also an MIC and has climbed and paddled on four continents. Notable canoe-based expeditions have included the first complete circumnavigation of Wales and the first unsupported crossing of the Irish Sea. Recent expeditions have included the Bloodvein and French Rivers in Canada. Following other publications, he quite literally "wrote the book" - see Canoeing at Pesda Press. For more on Ray see his profile on the Frontier Bushcraft website.
Ray and his family will be around for the whole of Canoefest 2016 - both running workshops and enjoying the celebrations 🙂
In Woman We Love: Becky Mason and the Tradition of Canoeing, Becky responds to a question about "essential things" to bring on a canoe trip with words very much in tune with recent messages from the OCA:
Bring confidence, a respect for the land and love for all things on it. The confidence comes from preparedness and skills. Research a detailed route for the trip with an easily escape plan, select the minimum of good quality equipment to make you comfortable in all weather and know your skills and plan a trip according to them.
With this in mind, we're delighted to announce Canada's "first lady of wooden canoes" is capping her 2016 European Tour with the Open Canoe Association's 60th Anniversary "Canoefest" at Ross-on-Wye!
At Canoefest Becky will be delivering solo and tandem workshops celebrating classic approaches to handling canoes... doubtless interspersed with many great insights into her art, environmental work and film-making.
Ian was bought up - or rather largely left to bring himself up - deep in the countryside and had an affinity with the forest deeply rooted from an early age.
From a childhood spent playing and chasing rabbits around the Sussex woods, through early working years as a woodsman, gamekeeper and deer manager to years working on conservation projects in Africa and throughout the UK he absorbed the traditions, techniques and desire to work respectfully and responsibly with this most beautiful of habitats, our forest, with the materials it can sustainably produce and with the wildlife with which we share the land.
Ian's involved with everything from The Art of Mentoring to Natural Building Courses and was the guide featured in Paul Villecourt's recent Scottish "Freedom" feature in the French lanuage Canoe and Kayak magazine.
At Canoefest 2016, Ian will be running Leave no Trace taster session and miniature workshops on "selecting, sharpening and using axes and knives" and introducing wooden canoes.
Matt Blackwell
Following early days in racing, Matt has torn through the disciplines and through the coach education system. He's now one of a very few coaches who are truly comfortable in anything from a high-kneeling sprint boat to a specialist WW canoe - and in a kayak he's even more sensational!
This video shows a move that's a little tame for Matt's tastes... but he's always up for coaching in this sort of environment...
At Canoefest 2016 Matt will be working delivering workshops for those wanting to work towards 4* and also on using British Canoeing's "Paddleability" equipment.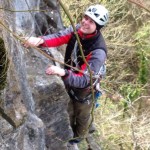 Rich is one of the most inspiring boaters working in the outdoors. His company, Limitless Adventures, offers exactly what it says on the tin. The hillwalking goes from guided walks and nav training to expedition skills and scrambling, and the boating is pretty much anything you want it to be.
At Canoefest 2016 Rich will offer a Saturday journey combining canoeing and climbing and a Sunday morning navigation skills session.
Andy Oughton has been quietly impressing for years as a pioneering Coach Educator.
For an example of Andy's pioneering Coach Education read his discussion of "An Integrated Approach to L2 Paddlesport Coach Education".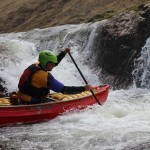 "Good instruction is about a personal approach, with focus on the fundamental skills. There is not one way to learn to paddle nor there is good or bad. Even as an instructor I try to be open for visions and opinions of new paddlers, after all, one man can't now everything about canoeing."
Over recent years, Jan Van Hees has become well known as a highly technical American Canoe Association certified instructor for open canoe.  He runs workshops for solo and tandem, from flatwater to whitewater.  Find more here.
Lizzie Harrington
Lizzie has an extensive background in "Development Training" having worked for Fairbridge, The Prince's Trust and Endeavour - all national charities working with the most difficult to reach young people, using paddlesport as a means for them to work on their personal development.
As a UKCC L3 Coach in WW with an Advanced Water Endorsement in Canoe, Lizzie has become a 4* Canoe Provider for British Canoeing and is just starting down the road to the new Level 4 Coach award - all having just wrapped up an MA in Outdoor and Experiential Learning.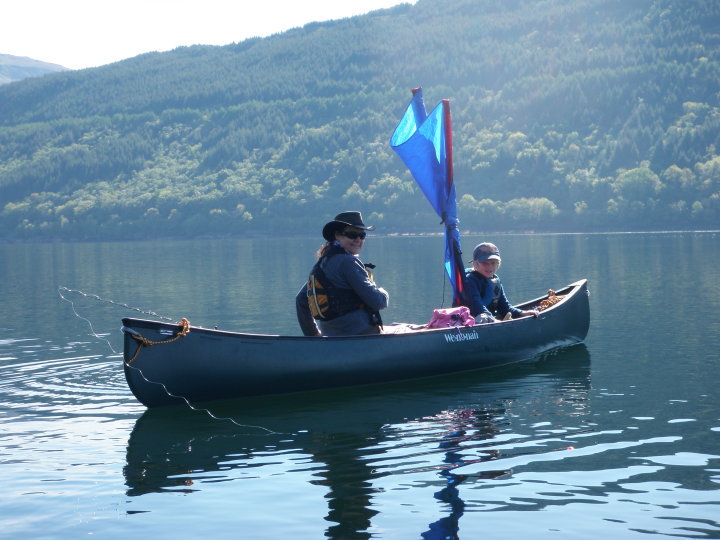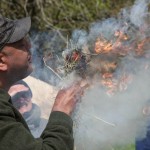 Kevin Gaines
Pete Montandon
Pete's paddled the Colorado river through the Grand Canyon, and solo trips in Canada, but as anyone who has encountered him in any OCA setting will recognise, his first love is coaching.
As Head Coach of the OCA, Pete was instrumental in establishing a mentored Leadership Development pathway, in getting canoeists to take on new challenges, and in establishing a strong coaching tradition within the OCA in the East Midlands Region.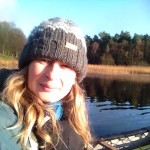 Caroline Carr
As Director of Outdoor Learning Consultancy Caroline has developed & facilitated training programmes to support CPD for outdoor educators and teachers nationally & internationally.
Through her experience in the outdoors she has an understanding of a wide range of teaching and learning pedagogies and is passionate about innovative and creative ways to inspire outdoor learning.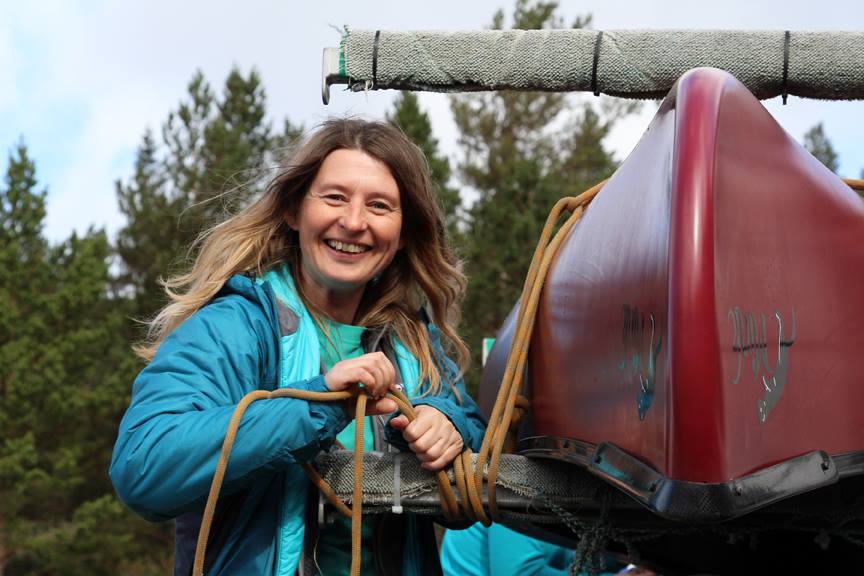 During Canoefest 2016 @ Ross-on-Wye, Caroline will be delivering canoe and SUP workshops.
Mark-Jan Dielemans
Bristol-based Mark-Jan Dielemans is a Dutch goldsmith-jeweller who is renowned throughout Europe as the organiser of 10 successive international Canoe Symposia. He's also a stalwart (and former Acting Chairman) of the Open Canoe Association and an active member of his local Regional Development Team with long-standing ties to a Sea Scout group in Norwich.
Mark-Jan bought his first kayak at the age of 17 and became an Instructor in sea kayaking within assorted systems before also becoming an American Canoe Association Instructor, a Level 4 BCU Coach. He's a Provider of assorted British Canoeing Foundation Modules and is also an Area Coaching Representative for British Canoeing.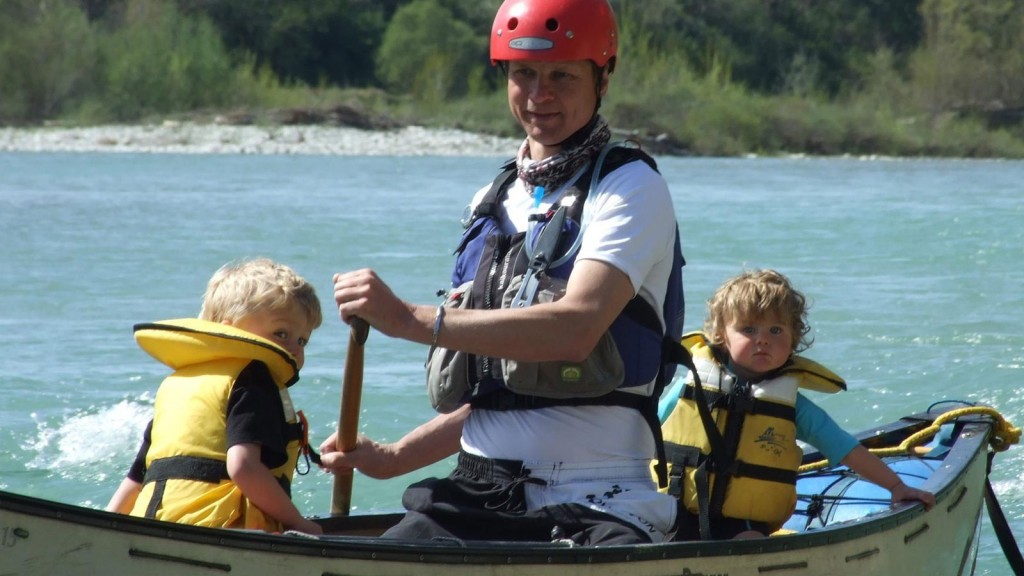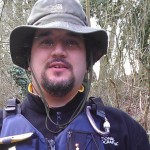 Over the past couple of years, Pancho has been associated with OCA jaunts everywhere from the Ardéche to Scotland. He's a stalwart of OCA East Midlands and has recently established Canoe-Tree, offering coaching and bushcraft skills training.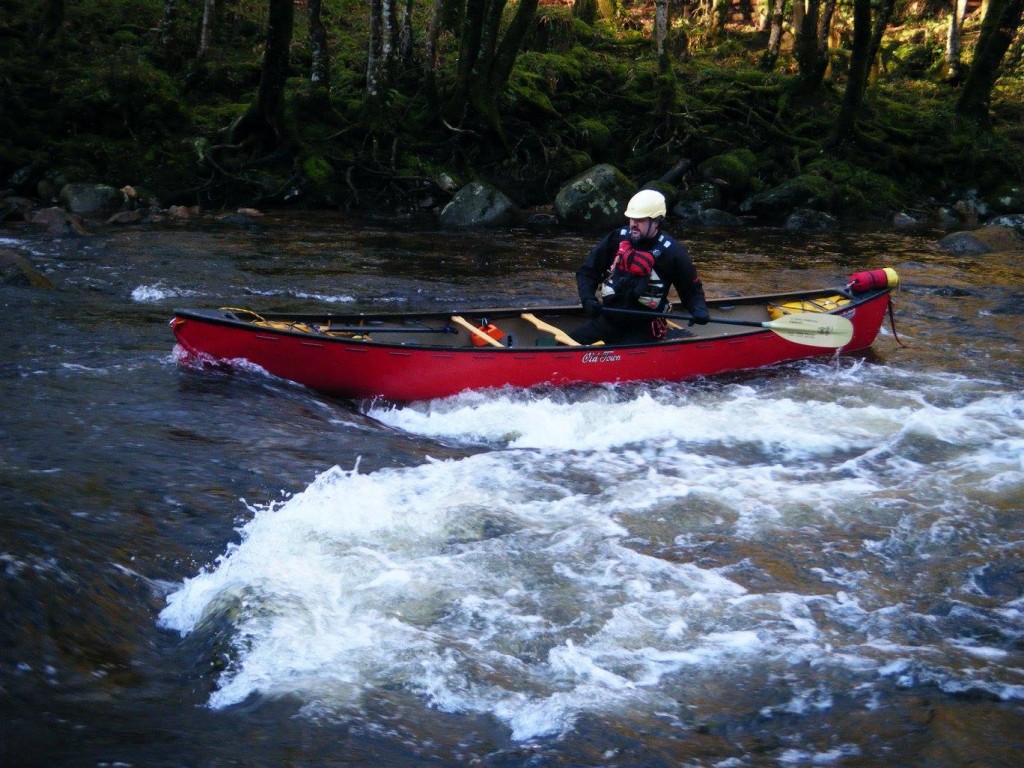 Gary Rice
Gary is well known within the Open Canoe Association as our much valued Event Coordinator... and for 2016 he's coordinating the 60th Anniversary "Canoefest" team 🙂